Cocopeat Disc
---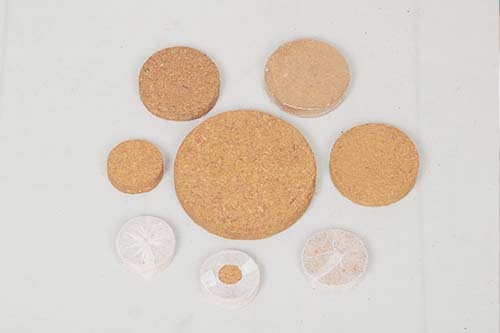 Coco peat discs are manufactured by compressing the peat in disc with round dies to become flat cylinders. We have them available in different diameters. We assure our clients that are coco peat discs are made from 100% pure coconut fiber. The discs are ideal to grow flowering plants. It can also be used in seed trays for seed germination. To use coco peat disc, it just needs to be placed on the container and then watered. They are popularly used in hydroponic containers and for small plant applications. We at Cocobi also manufacture coco peat pellets. It is a sustainable and environmental friendly alternative to peat pellets. Our pellets have the ability to absorb water 10 times faster than ordinary pellets. Clients can be assured of fast germinate rate and air porosity.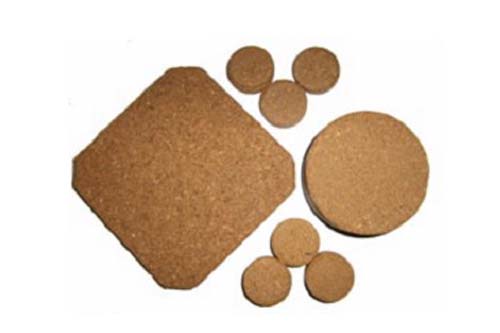 ---
Features of Cocopeat Disc
Sustainable and environmental friendly
Requires less watering
Fast germination rate and air porosity
Dimensions and size can be customised
Rapid and denser rooting
No re-wetting problems
Excellent buffering properties
Please write your requirements!