About us

We are excited to introduce ourselves as Cocobi India, a consortium of Coir manufacturing industries in India. We have around 25 coir manufacturing units registered with us. We manufacture PVC tufted Coir Mats, Coir Woven mats, Coir Woven Geo textile, Coir Non woven Geo Textile, Coir tufted brushes, Coir Pith 5Kg blocks, Coir grow bags, Coir disc and many more coir allied products in our consortium.
---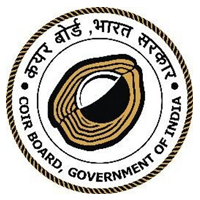 Valid Coir Board Exporter
The Coir Board is a statutory body established by the Government of India. For the promotion and development of the coir (coconut fibre) industry in India.
---
We are currently capable of manufacturing and providing upto 60,000 Sq. mt of PVC tufted Coir mats, 2500 metric tons of coir pith, 5000 Sq. mt of Coir Geo Textile per month and expanding. We also have great logistics tie ups to quote the best rates to any port. Please feel to contact us for your requirements.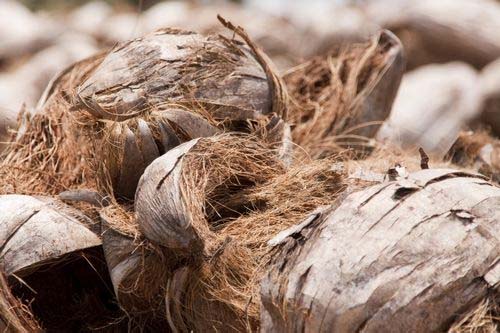 Quality products, competitive pricing, seamless logistics and sustainable relations is what you are offered when you associate with us. So whatever be your need you can confidently entrust us with your requirement and sit back and wait for the end product with absolutely no worries whatsoever.
The Coir Products we deal are manufactured from quality and matured Coir Fibers. We are the leading exporters of coir products as per the requirements and sizes to US, Europe and Indian markets. Our ability to deliver products to the customers across globe in a timely and distinct manner has earned us a trusted vendor in the market. What sets us apart from the competitors is the way we deal and understanding our clients. Our long-standing partnership with the vendors helps us to drive better results. The products we deal include industrial Coir Ropes, Coir Briquettes, Coir Bags, Coir Fiber, Coir Pith and much more.