Activated Carbon
---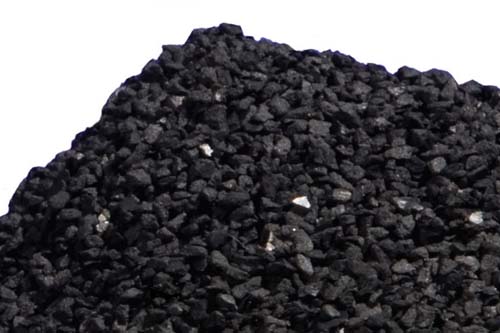 The very large internal surface areas characterized by microporosity along with high hardness and low dust make these coconut shell carbons particularly attractive for water and critical air applications as well as point-of-use water filters and respirators. Carbon Activated, as a manufacturer and distributor of coconut shell based carbons, stocks a wide range of high-quality products. In addition to granular forms, we have a variety of pelletized grades (3mm, 4mm & 5mm) available for delivery to any destination worldwide.
---
Features of Activated Carbon
Very high surface area characterized by a large proportion of micropores
High hardness with low dust generation
Excellent purity, with most products exhibiting no more than 3-5% ash content.
Renewable and green raw material.
Please write your requirements!